We help you build software.
We create reliable and scalable software for start-ups and small businesses.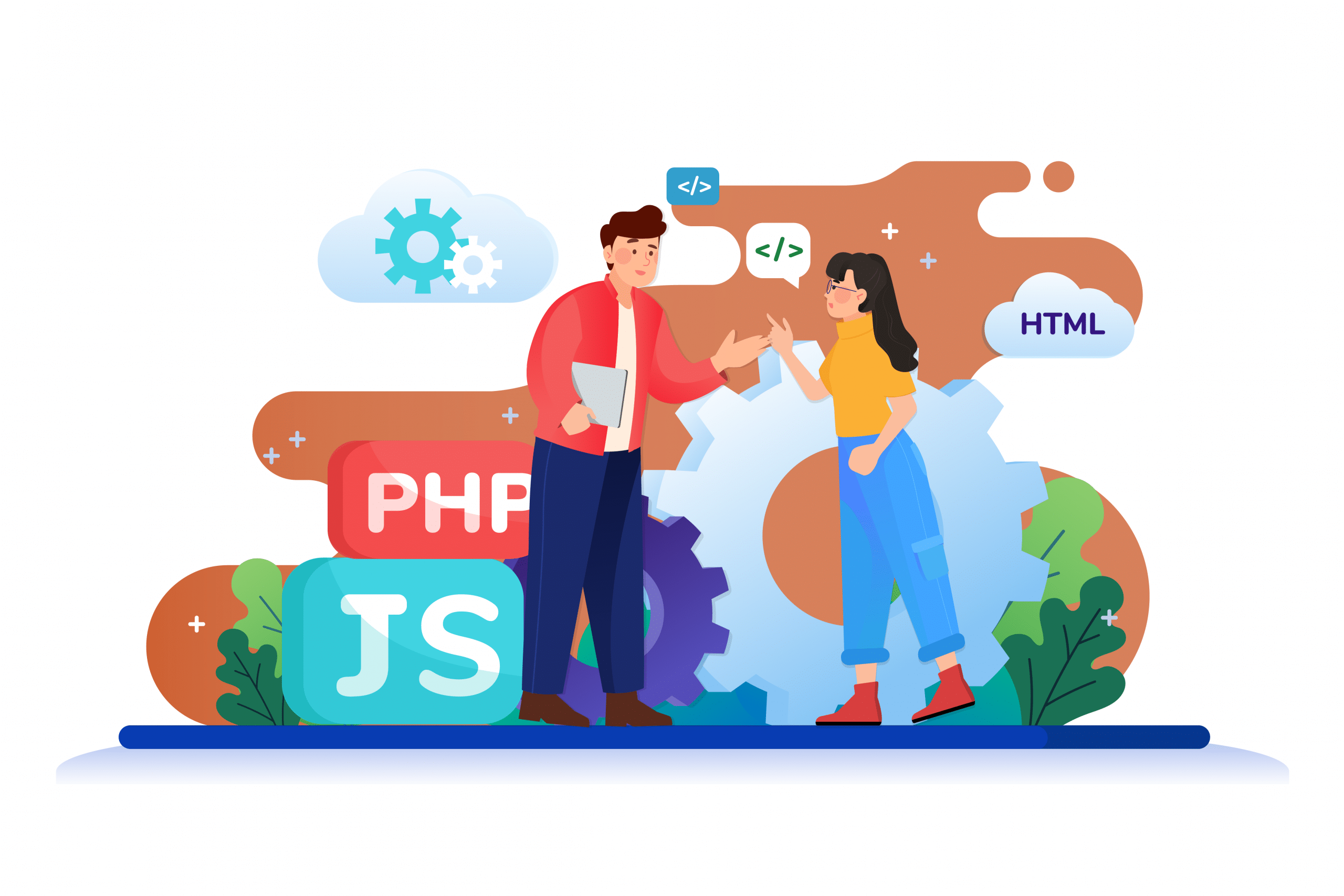 We solve complex problems with creative & elegant solutions
We deliver quality software designed with the user and business needs in mind. Our engineering team consists of masterful software engineers and creative designers.
TURN YOUR IDEAS INTO SOFTWARE
We specialize in deploying scalable modern solutions to production.
From ideation to MVP. From MVP to funding. We got you.
Reliable Software
Scalable Architecture
Beautiful Design
Effective Project Management
Let us take you to the next level.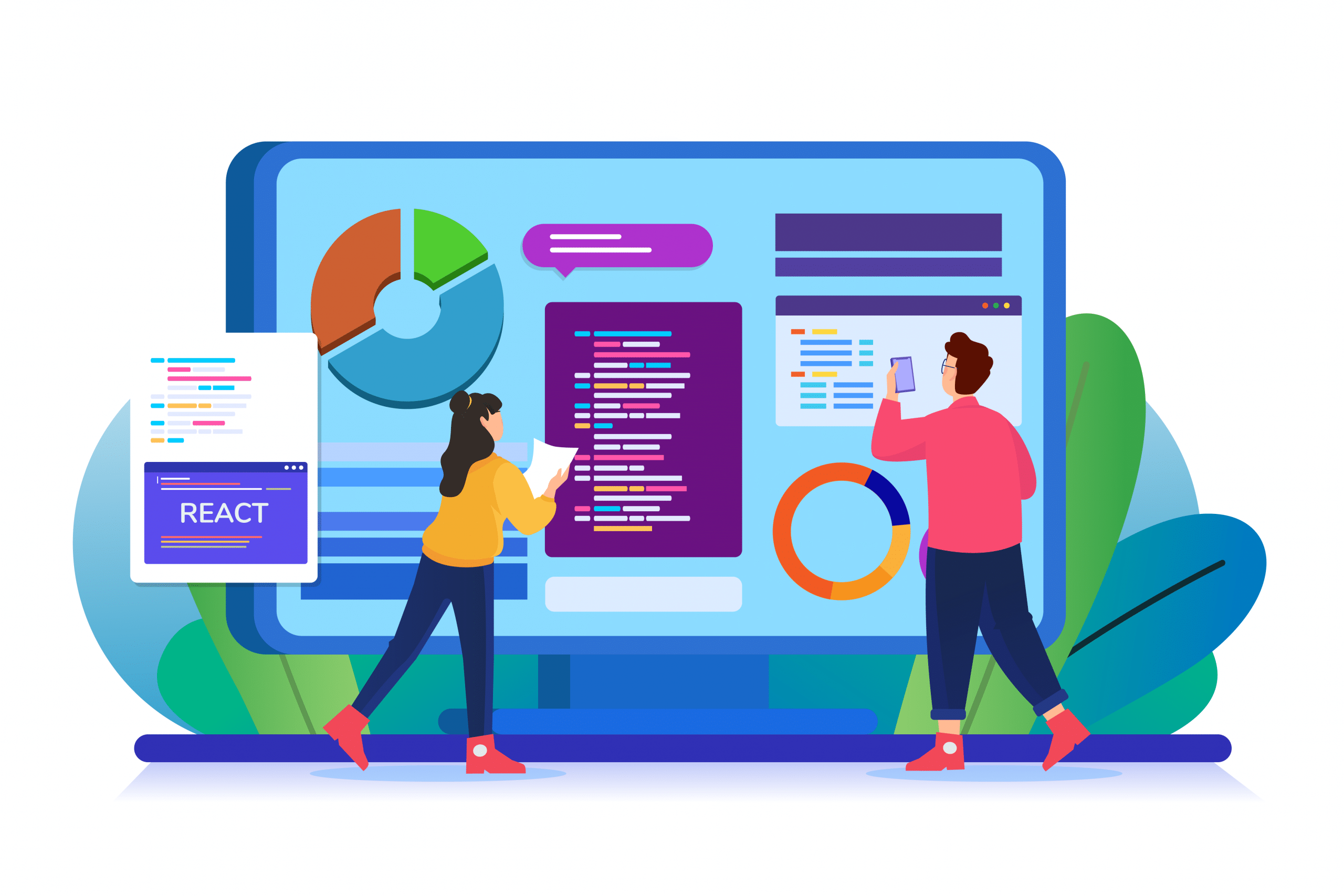 Full-Stack Web Apps
Complete software solutions from DevOps to UI/UX design. You'll only need one team to deploy your project to production. We specialize in PHP, Laravel, PostgreSQL, MySQL, MongoDB, Redis, Elasticsearch, JS, React, jQuery, React Native and more.

UI/UX Web & Mobile Design
Sleek & modern app designs that put the users first. Optimized for conversions and best practices. We specialize in responsive mobile and web design.

Full-stack Mobile Apps
Native mobile apps and React-Native app development. Fully deployed to iOS and Android mobile app stores.

Marketing landing pages or blogs
Whether you need to generate leads or share content to your users, we create visually stunning responsive websites.

eCommerce - Shopify or Custom solutions
We can help you increase conversions, customer retention, improve your marketing strategy or scale your business through multiple sales channels. We create Shopify or custom eCommerce solutions.

DevOps & Database Administration
We can help improve your current server architecture or design and implement a custom infrastructure that will scale with your business. Our team of experts specializes in small to large business hosting solutions.
Arizona-based team of creative engineers & designers
Our team has over 30 years of combined engineering and design experience and growing! We have deployed dozens of small to large projects to production and helped with multiple acquisition and funding rounds.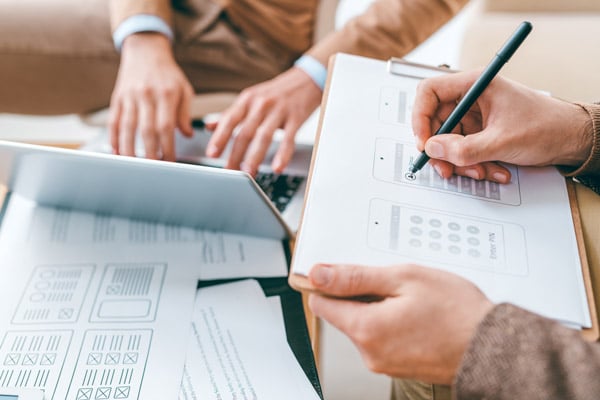 No project too small or too big! Let us help you get to the next step.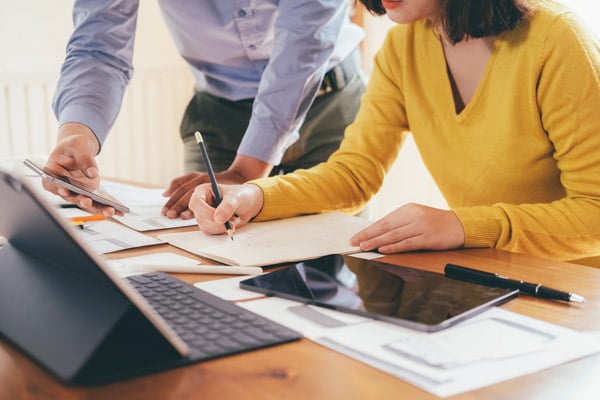 You can rely on us for help any time. We'll be there.
There is no project too small or too big. Tell us all about your project to get started!
WE WORK HARD WE PLAY SMART
We keep our clients happy
We serve a myriad of clients all over the industry. From eCommerce to real-estate to entertainment content.